Our office is open Monday through Friday, with hours that can accommodate most any schedule. We know that your time is important, and we work to ensure that your visit happens as professionally and quickly as possible.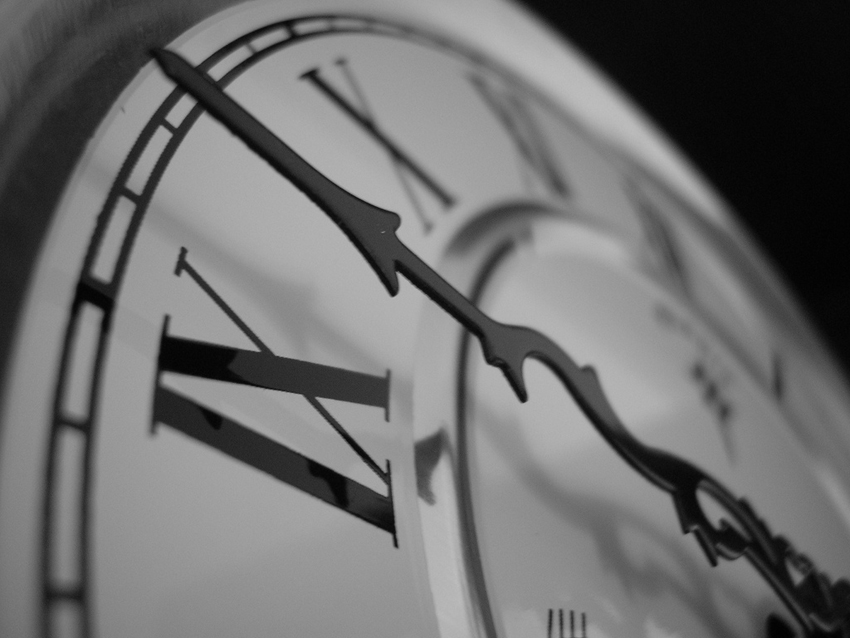 Monday:
9:00AM - 6:00PM
Thursday:
10:00AM - 7:00PM
Tuesday, Wednesday and Friday
8:00AM - 5:00PM
Our lunch hours:
1:00PM - 2:00PM
Emergency and After Office Hours:
Dental emergencies are never convenient or timely. At Santa Clairta Dental Group we are committed to our patients' dental health. If you are a current patient, and have a dental emergency after regular office hours, please call us at (661) 255-7338 and leave a massage on our emergency mail box some one will contact you as soon as possible.
---
23206 Lyons Ave
Suite 212
Santa Clarita, CA 91321
661.255.7338